Adult Functional Training
Interested in moving better and feeling better on a daily basis?  Interested in keeping the athlete inside of you alive?
Even if you are not a high-level athlete yet or anymore, you need to perform every day! Your daily activities include sitting, standing, walking, lifting, and carrying. While many of these activities come naturally to us, with time, and as we age they can become difficult, and painful due to muscular imbalances and dysfunction that have developed through years of prolonged sub-optimal postures, and compensations due to muscular imbalances, improper training and previous injuries.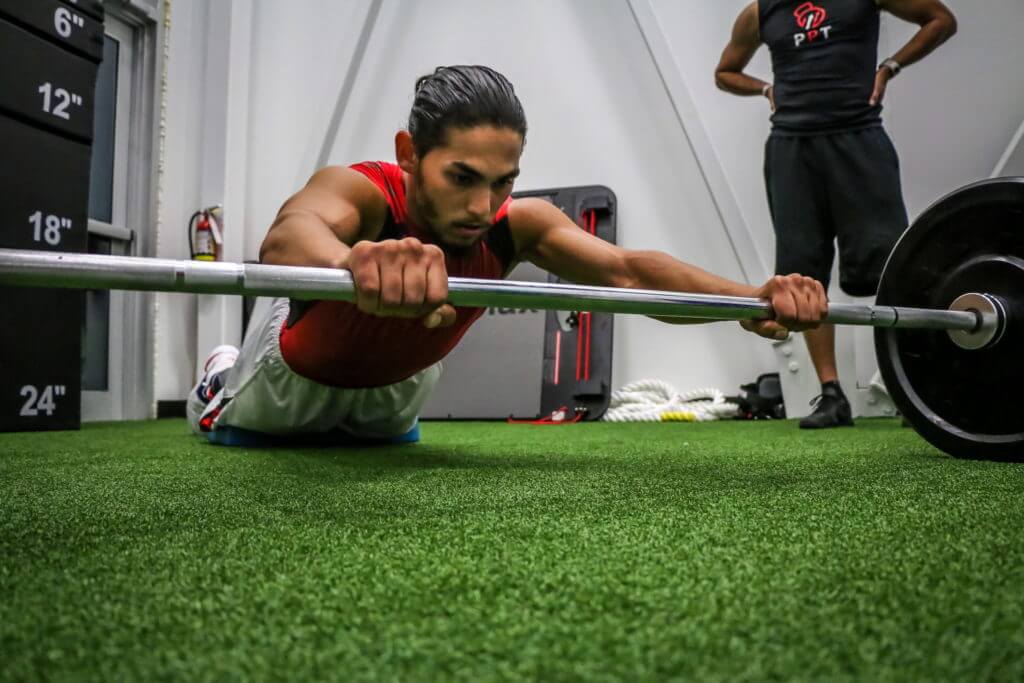 PPT can help you reduce pain, remove muscular imbalances, reduce likelihood of future injuries, and improve daily mobility and function. Furthermore, by achieving good daily performance often these "non-athletes" find they are able to take their training to another level and become "athletes" and pursue performance goals in sport, not just daily life.
For adults ages 18+