Athlete Development Program
Looking to improve your athleticism in your sport? Whether you are an individual athlete or team sport athlete from the amateur, college or professional level your goal is to improve your performance on the court or field. While part of that involves constantly improving your skills, the other side of that is constantly improving your strength and conditioning.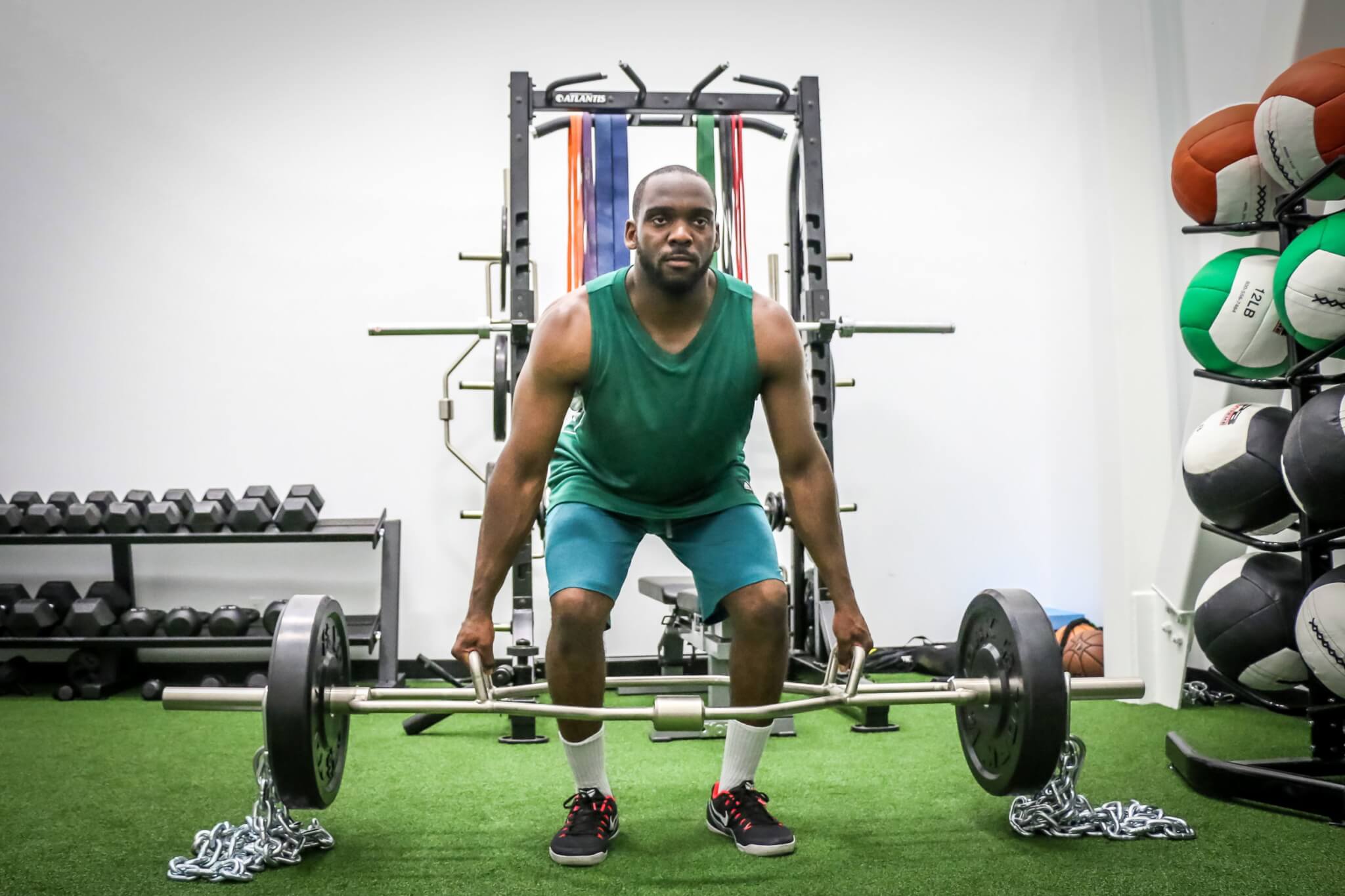 Whether your athletic movements involve: running, jumping, sliding, pushing, pulling, swinging, punching, kicking, or throwing, PPT's athletic development program can help you improve your performance in your sport! We will help you achieve a better balanced body, to reduce likelihood of injury so that you can stay in your sport! We will help you improve your strength, your power, and your speed so you can perform the athletic movements of your sport at a higher level and increase your overall performance in your sport.
For team-sport and individual athletes age 14 and up