Looking for Youth and Teen Functional Training?
Our Youth Functional Training program will help your child move better in their current athletic pursuits. But most importantly it will build a foundation for the future. It will help prepare your child's body for future loaded/resisted training. It will help balance their body to reduce future injury potential.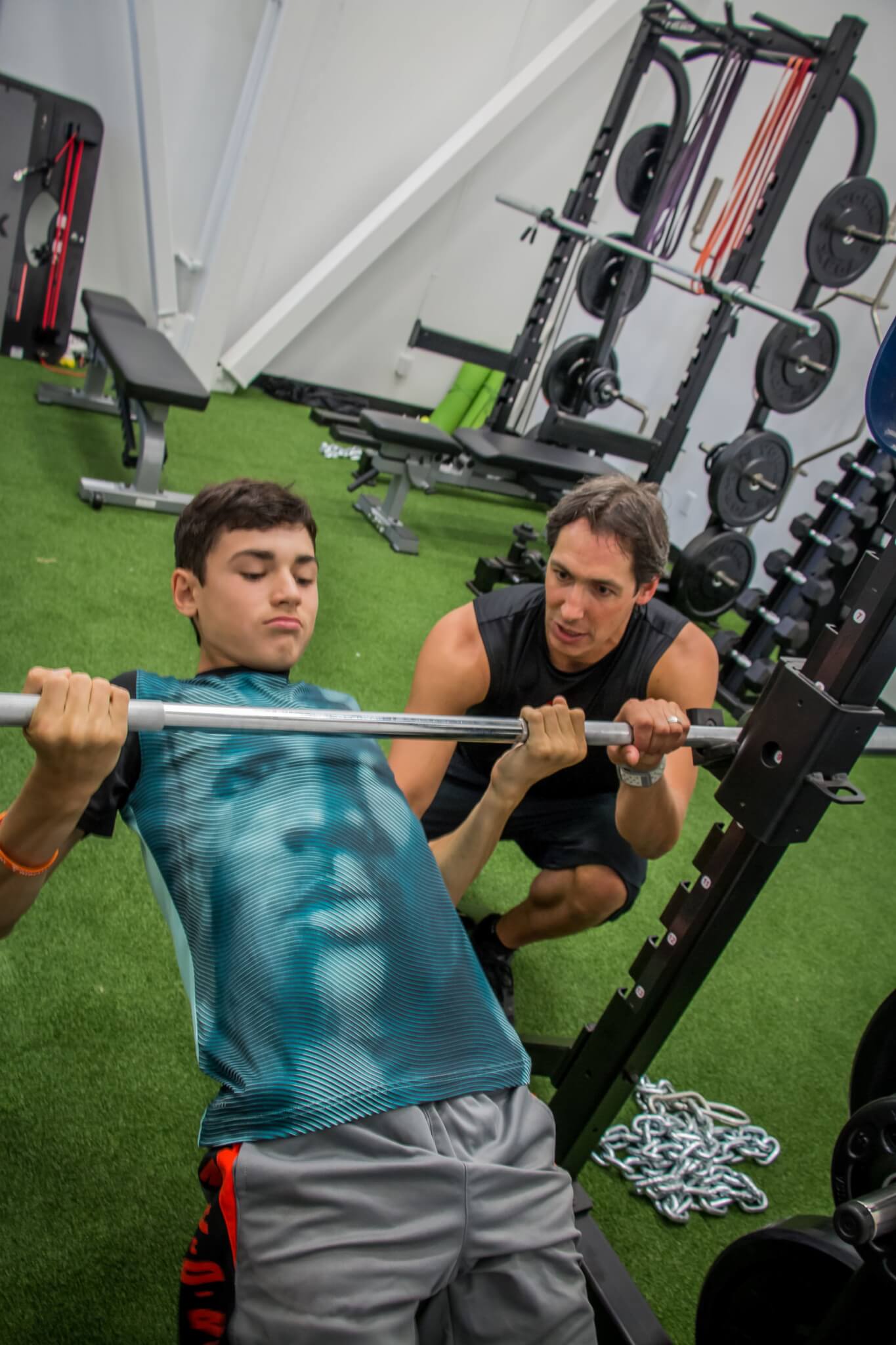 Even if your child is not planning on being an athlete they can develop good movement and strength to counteract the postural issues that arise from countless hours spent sitting at school at their desks and at home on their devices.
For boys and girls ages 12 to 18