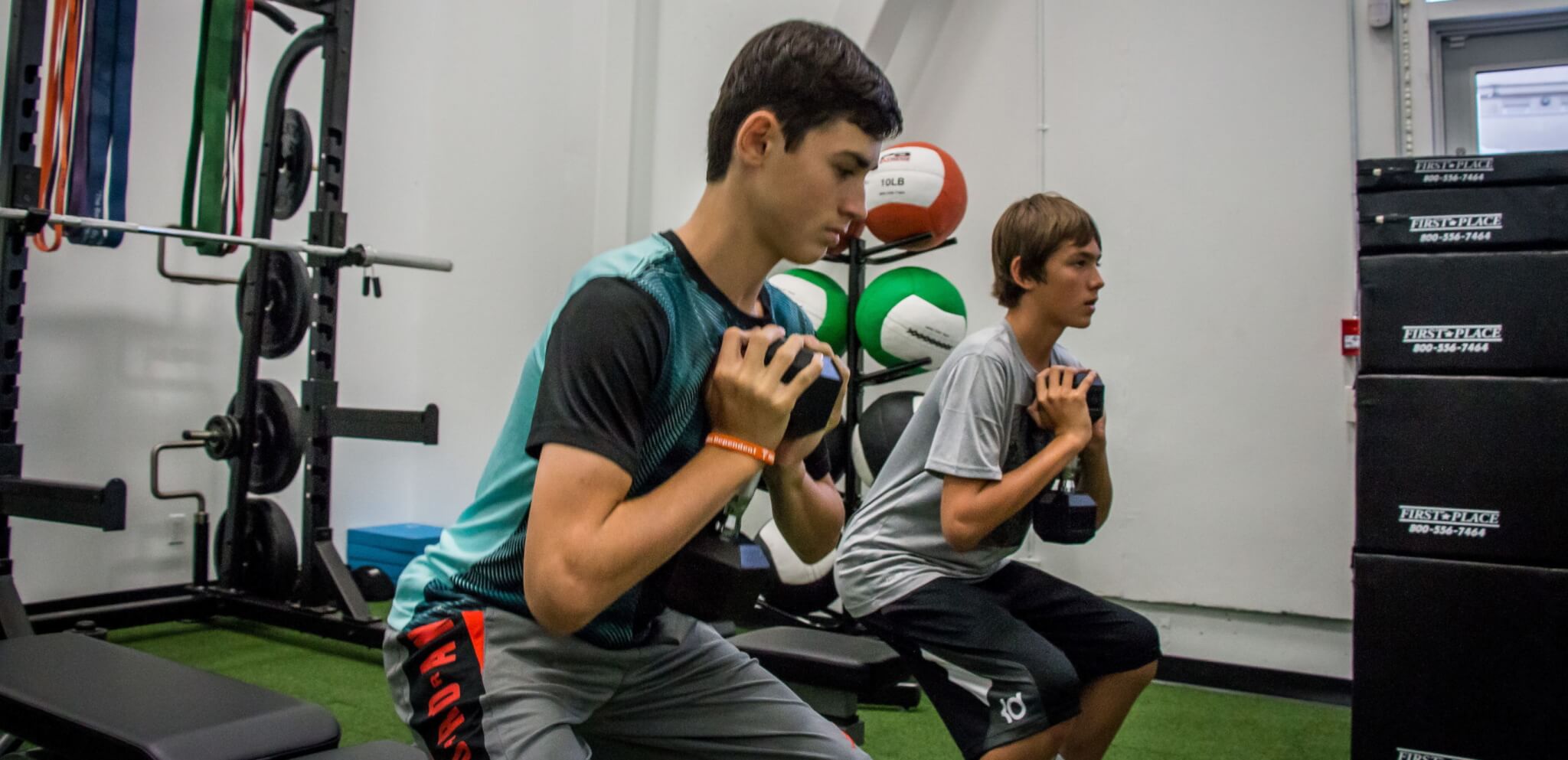 Progressive
A PROGRESSIVE approach that tracks performance and systematically puts clients at the right level to avoid training related injuries, reduce likelihood of performance-related injuries, and to break through plateaus and constantly improve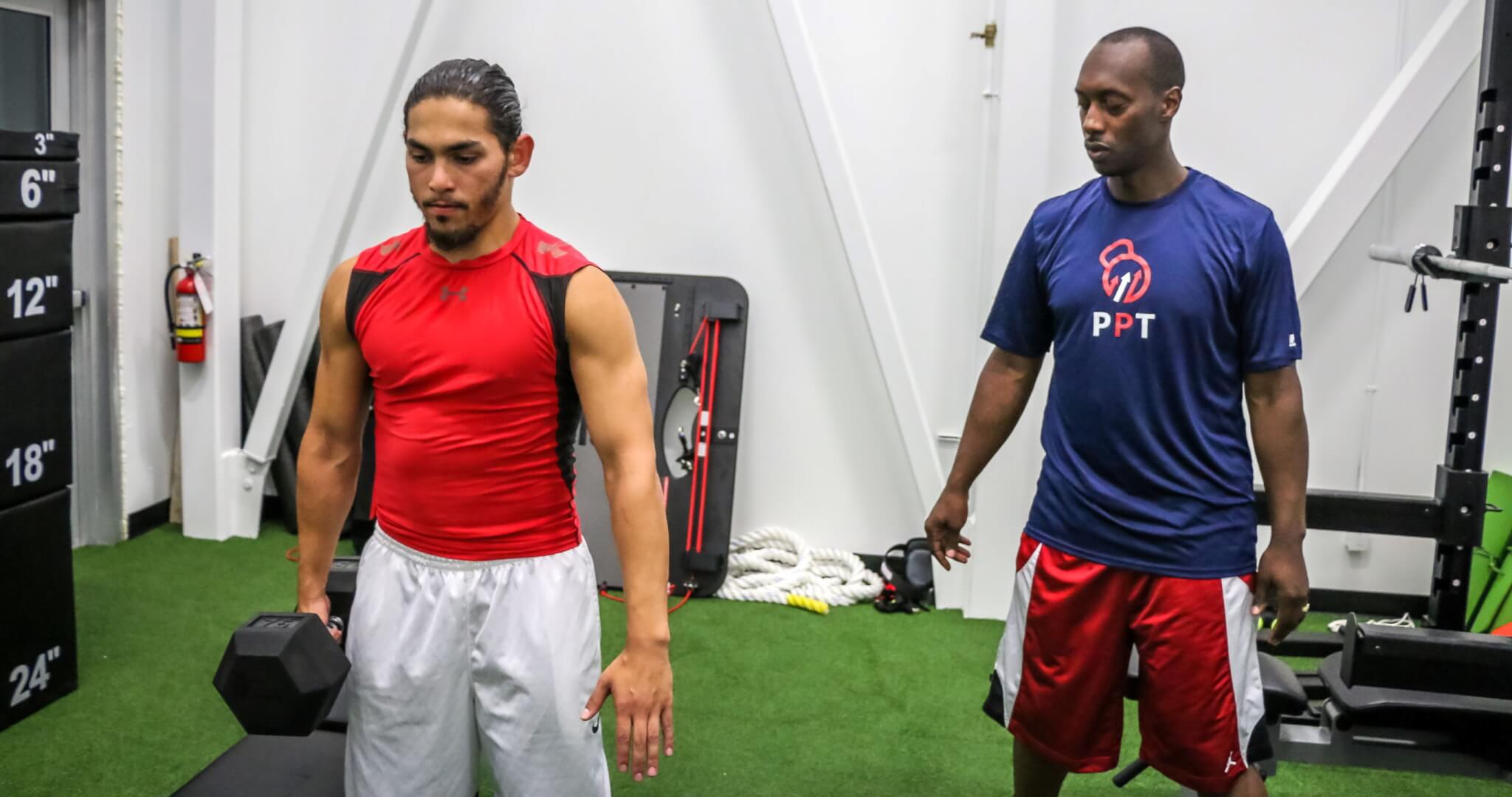 Performance
A PERFORMANCE-based approach that uses functional strength and conditioning methodologies focused on improving how people move and perform in life and in sport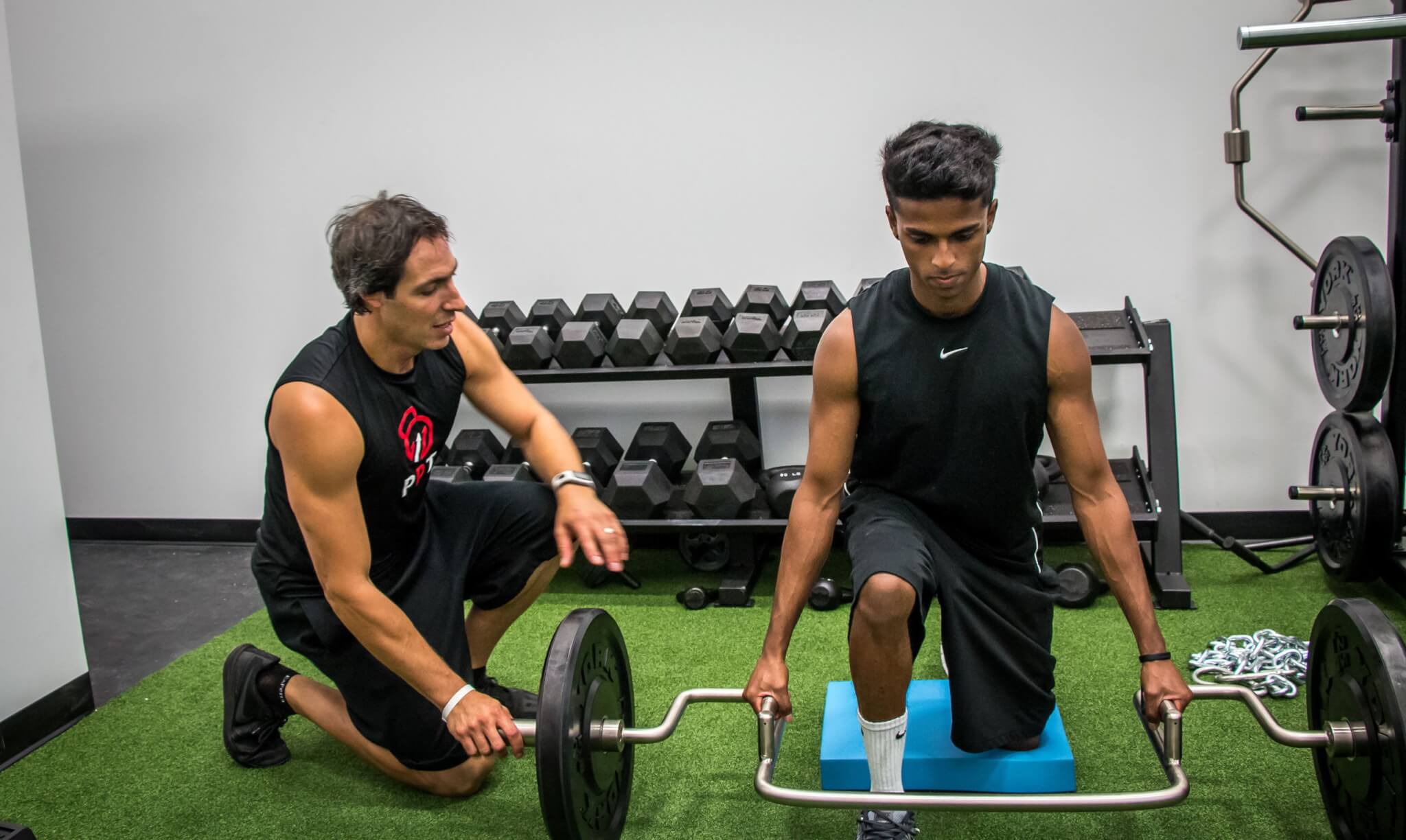 Training
PPT is NOT a quick-fix, it's not designed to tear you down, and it's not something we made up on our own. It's a long-term, systematic smart TRAINING approach, based on proven methods from world leaders in functional strength and conditioning. The goal is to gradually and continuously build you up so you move better, feel better, and perform better
Functional Strength & Conditioning in the Greater Toronto area.
Train smarter.  Move better.  Feel better.  Perform Better – in life and in sport!
For all your resistance band training needs please visit Resistance Band Training (RBT)  by clicking the button above.
RBT bands can help you with all your training goals including improving strength, conditioning, and athleticism.
RBT offers a complete set of high-quality bands that gives you a portable, low-cost alternative to creating your own gym to help you achieve your goals.