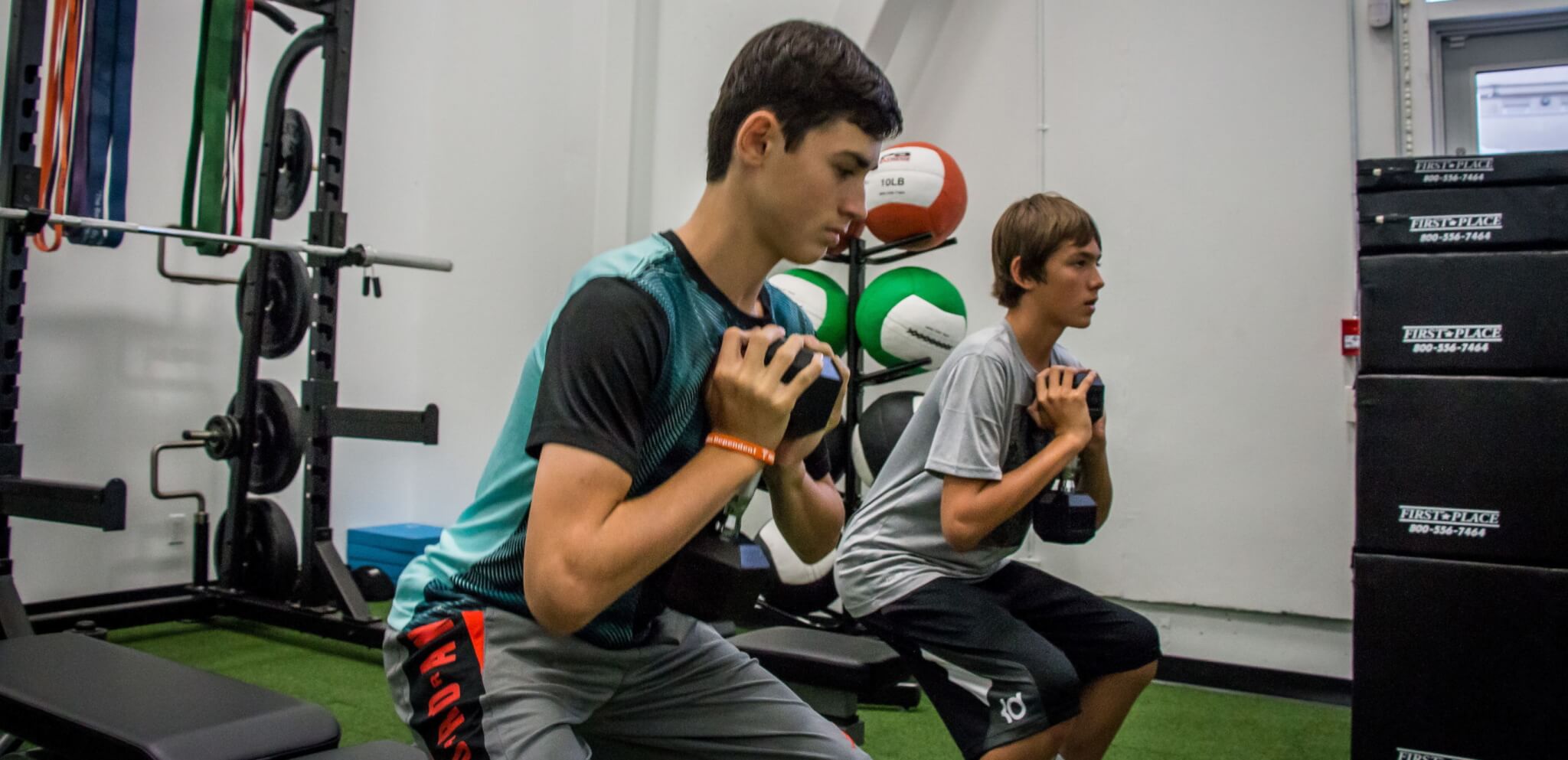 Progressive
A PROGRESSIVE approach to training that tracks performance and puts clients at the right level to avoid training related injuries, reduce likelihood of performance-related injuries, and break through plateaus to constantly improve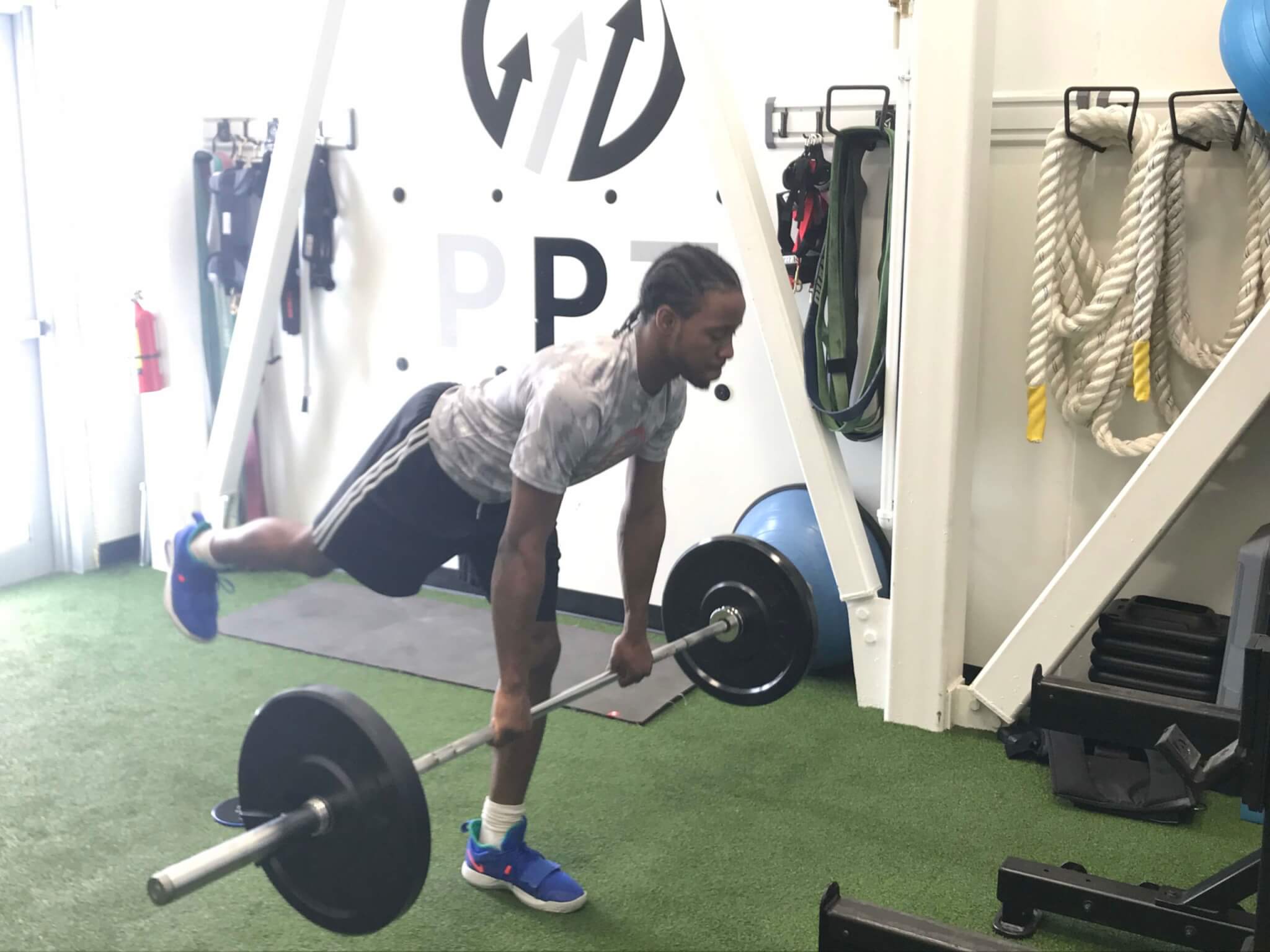 Performance
We take a PERFORMANCE-based approach to training that uses functional strength and conditioning methodologies focused on improving how people move and perform in life and in sport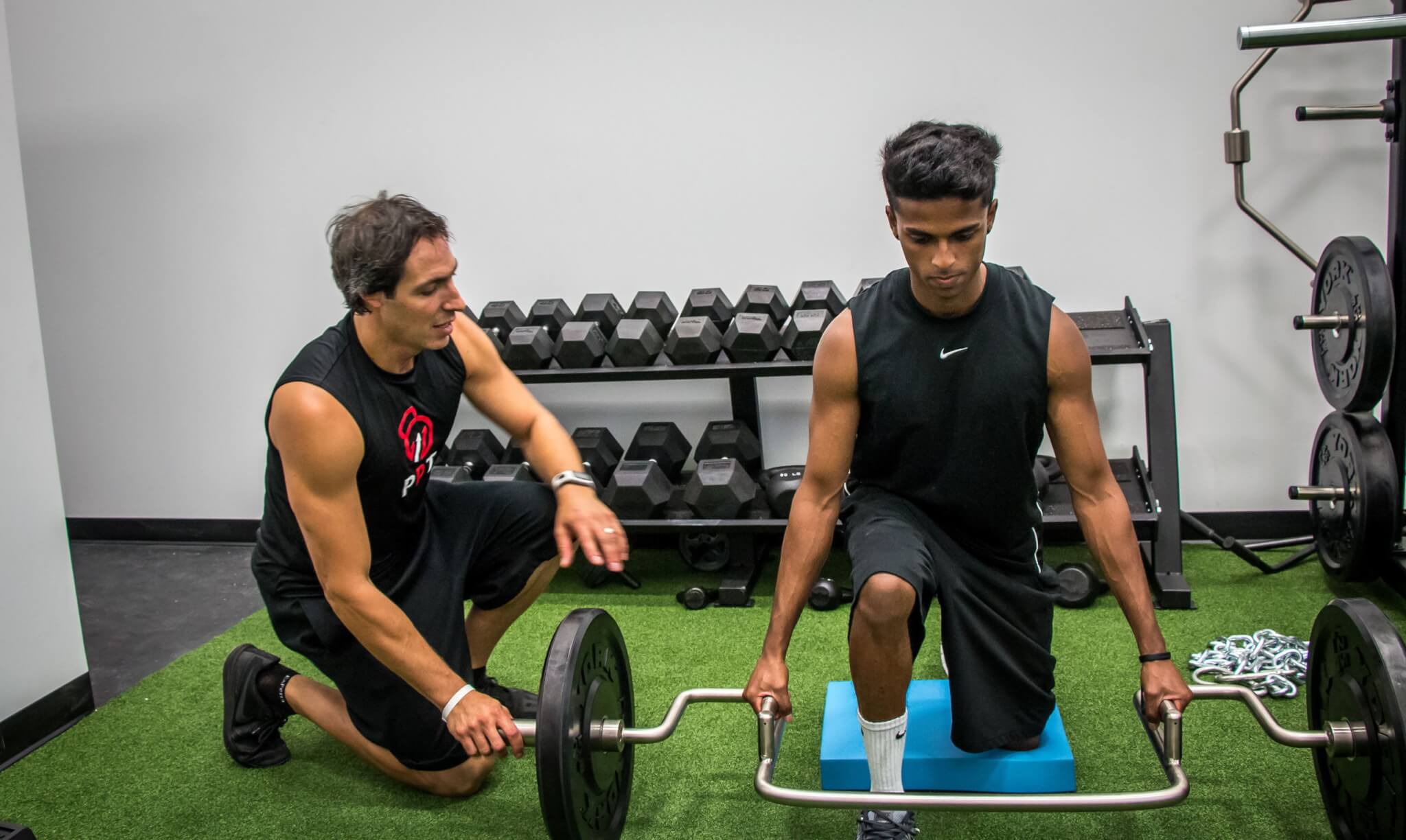 Training
PPT is not a quick-fix training program, it's not designed to tear you down. It's a long-term, systematic smart TRAINING approach, based on proven methods from world leaders in functional strength and conditioning. The goal is to gradually and continuously build you up so you move better, feel better, and perform better
Work with certified and experienced Strength and Conditioning Professionals who specialize in your sport - Basketball!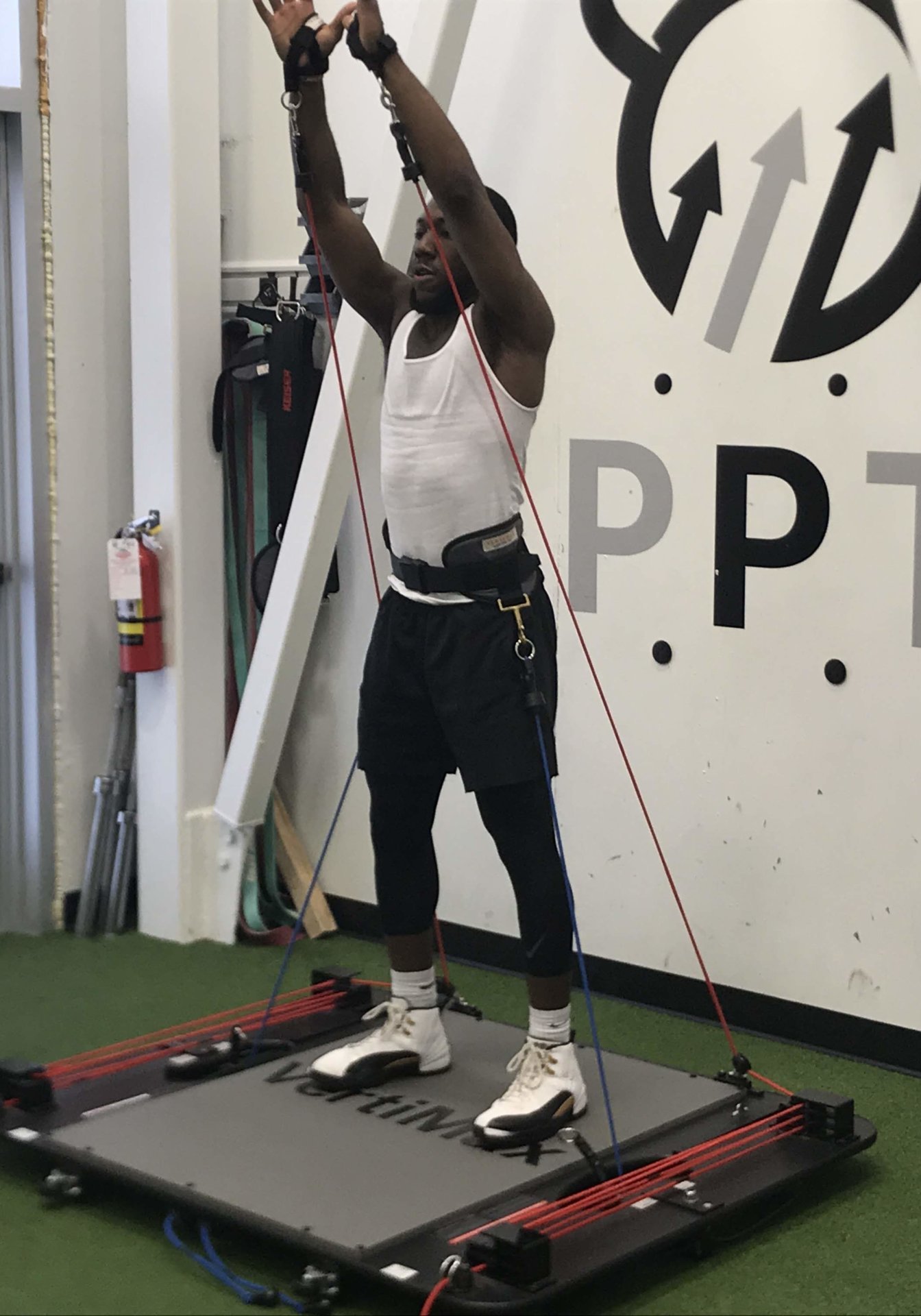 Train Smarter  
Get Stronger   Run Faster  Jump Higher Play Better !
With over 20 years of experience running Elite Camps (www.elitecamps.com) one of Canada's largest basketball instructional and training organizations, catering to over 6,000 youth athletes per year our life is dedicated to helping basketball players get better.
With our commitment to continuous education from world leaders in strength and conditioning we have developed extensive knowledge and experience training young basketball players how to get stronger.
Together these experiences and knowledge have helped us build the PPT methodology, designed to help you:
Train smarter 
Run Faster
Jump Higher
Play Better
!
While we specialize in training young basketball athletes.  We can help anyone:
youth looking develop strength in the foundational movements so they are ready to really get stronger and lift when they are teenagers!
high level  rep, aau, high-school, college / university and professional basketball players looking to stay healthy, reduce the likelihood of injury, develop confidence, get stronger, run faster, jump higher, and play better!
adults looking to perform better in their daily lives and move like athletes!