Train Smarter
Get Stronger
Run Faster
 Jump Higher
Play Better
!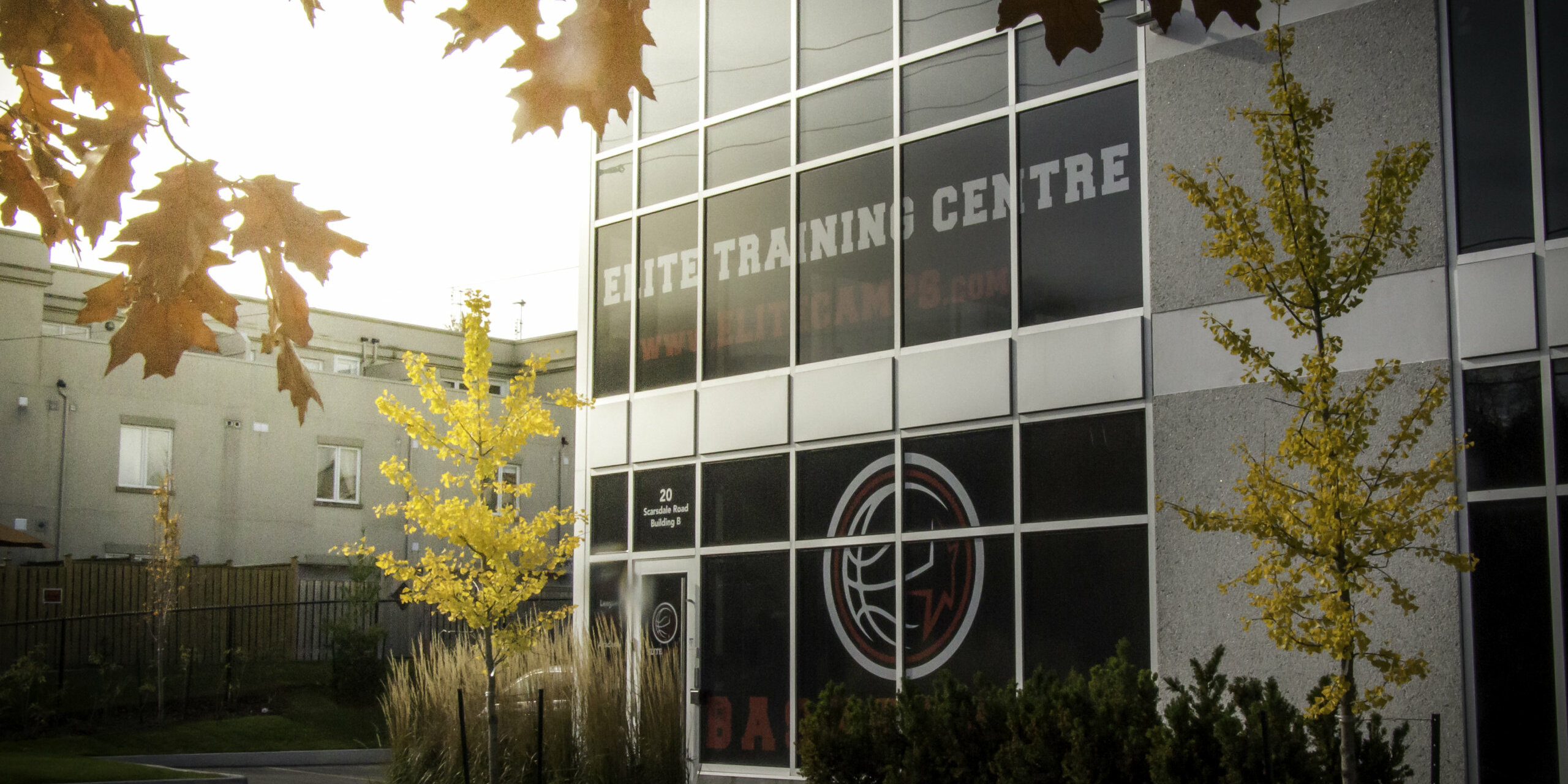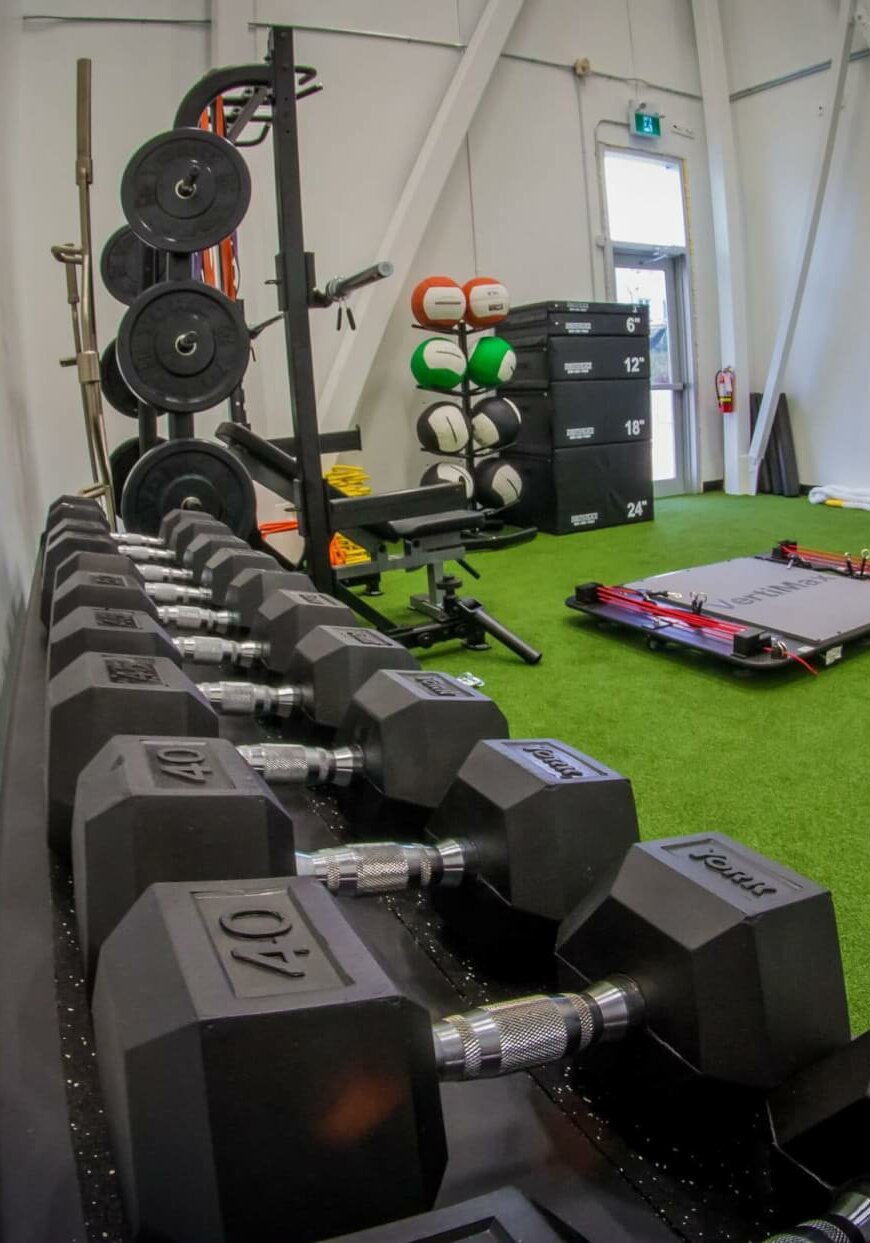 The Progressive Performance Training (PPT) Centre is located in the heart of Toronto, near Leslie and York Mills.  It is a 500 square foot functional strength and conditioning room housed inside our 11,000 square foot Elite Camps Training Centre (ETC).
---
PPT includes the following equipment:
Turf

Lifting Racks

Barbells/Plates

Vertimax

Vertec

Just Jump Mat

Fitlight Trainer

Keiser Performance Trainer

Medicine Balls

Kettlebells

Dumbbells

Train with Push

Foam Rollers, and other SMR equipment

Pull-up Bars

Land-mines

TRX Suspension Trainers

TRX Rip Trainers

Resistance Bands

Mini-bands and other equipment such as hurdles, agility ladders, skipping ropes, etc.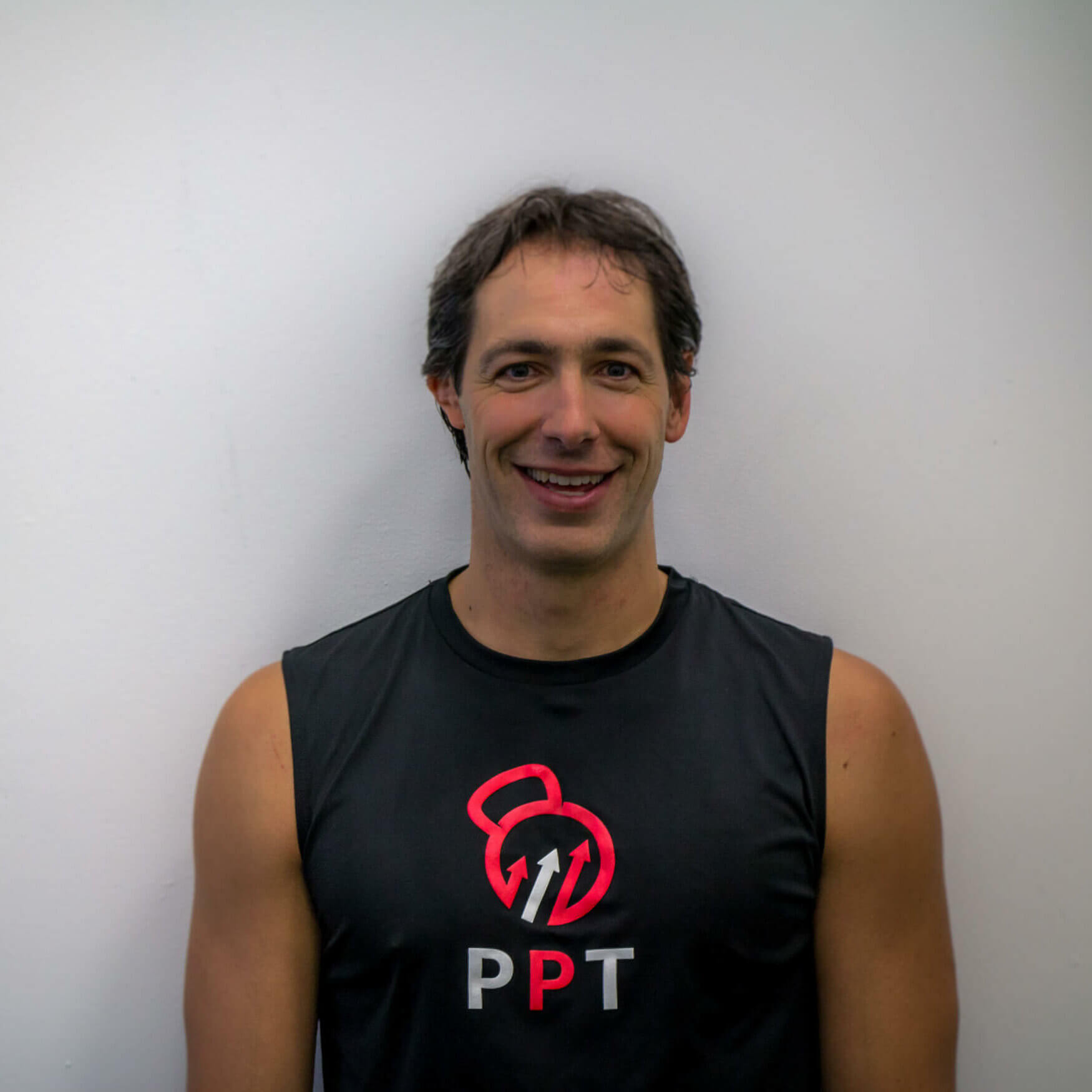 Founder of PPT
Head Strength and Conditioning Coach at PPT
Director & Co-Owner of Elite Camps
Strength and Conditioning
Coach at PPT